DR CAROLINE COLLET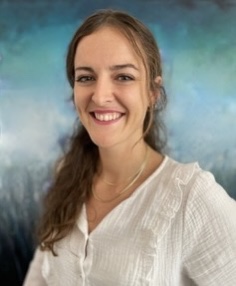 Dr Caroline Collet comes to us from the Brittany (Bretagne) region of France. She is a 2019 graduate of the Institut Franco-Européen de Chiropraxie (IFEC) in Toulouse.
Dr Collet started her academic career studying medicine, but soon felt the calling to a more natural and holistic area of healthcare, and made the switch to Chiropractic.
She joins us with good adjusting and case management skills from her multiple clinical residencies, as an intern at the IFEC public clinic, intern in an external hospital setting, and even a chiropractic mission trip to Côte d'Ivoire.
Dr Collet has a keen interest in treating athletes. She worked with an integrated team of providers for a Division II women's rugby team in France, as well as in a Racket Club with tennis, squash, badminton, and paddleball players.